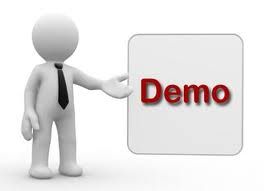 It al began with some crappy demos of songs recorded using Audacity in my office. I can't sing and I can't play, but that has not stopped me from writing almost 200 hundred songs in the last 4 years. Some are good. Some not so good. But who am I to judge.
I let Carissa be the judge. I sent her an album's worth of stuff (12 songs) and a second CD with 20 alternate songs on it. She picked 5 songs from the alternate set. An evening was spent going over my crappy demos and deciding which ones to proceed with.
One we had picked the 12 (actually, I think there are 14, we cheated a little) then we picked the first four to start learning. Those turned out to be "Pop Song", "Goodbye", "I Know It's Only Love" and "Carrie's Got A Lover".
I have attached the demos, so you can hear the very humble beginnings of these songs.
They are not very well recorded or played. Thus are my severe limitations as a songwriter. Luckily, I've managed to hoodwink some excellent musicians into making them sound a million times better than these dubious offerings.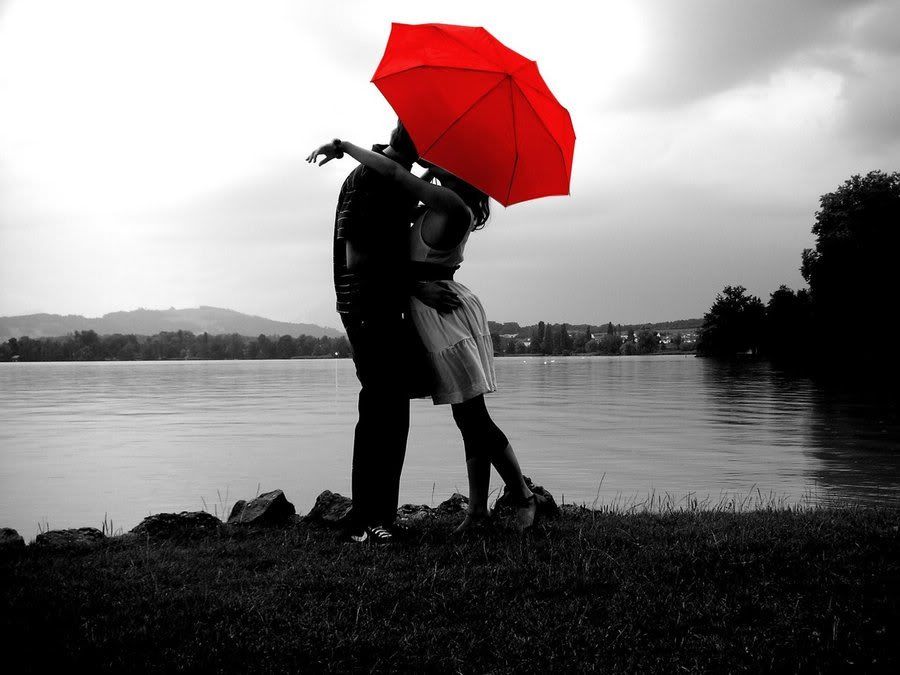 I Know It's Only Love
– I envisioned this song to be the album opener. We'll see. It's a king of light, sixties type of song. Wearing a paisley shirt while listening to it is optional.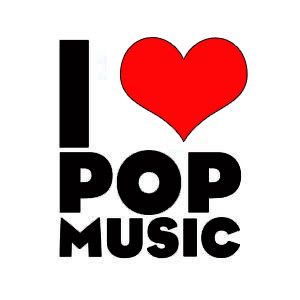 Pop Song
– Kind of what you'd expect. A pretty straight forward pop song about wanting to write a pop song.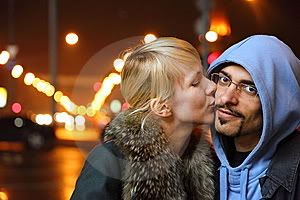 Carrie' Got A Lover
– I wrote this very recently. In rehearsals, this has been the song that seems to click almost from the very first chord. Quite by accident (since I was not privy to such information) I named the unfortunate protagonist Carry, which is Carissa's nickname. All resemblance to real persons alive or dead in purely coincidental.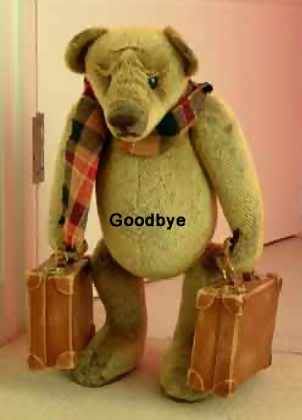 Goodbye
– The band seemed to really respond to this number. It is always the height of joy when real musicians react positively to the songs I have pounded out with my tortured playing and singing.
Next up are the Loft Demos and pictures of the band!!