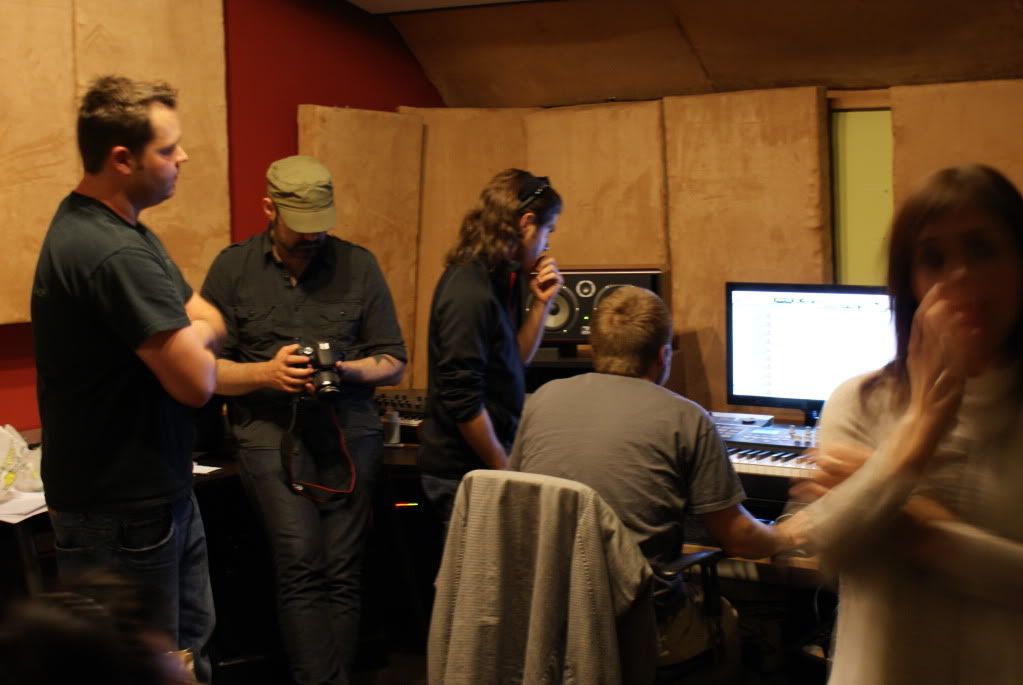 This was our last rehearsal at Shabby Road before we went into Mysterious Mammal Studios to start to do some serious recording. (that means it was costing money)
Things went very well considering we were playing in the missing man formation. The refrigerator took a severe beer-hit, but managed to survive.
Dong had gotten the days wrong and was again missing from the rehearsal. He did assure us that he would be there on time at the studio. We all crossed our collective fingers.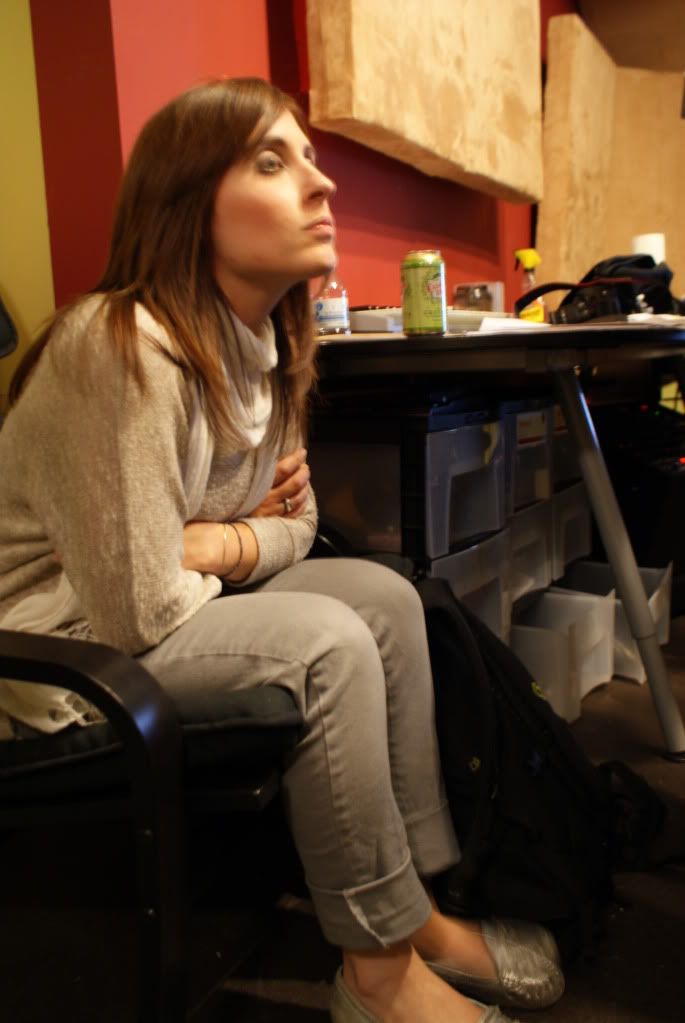 Carrie in C
– After listening to the last recording, which was in B, I thought this would sound better if Carissa sang it in C. There was a tiny bit of initial resistance but I think it sounds better up a half step. It's also much easier to play on the guitar.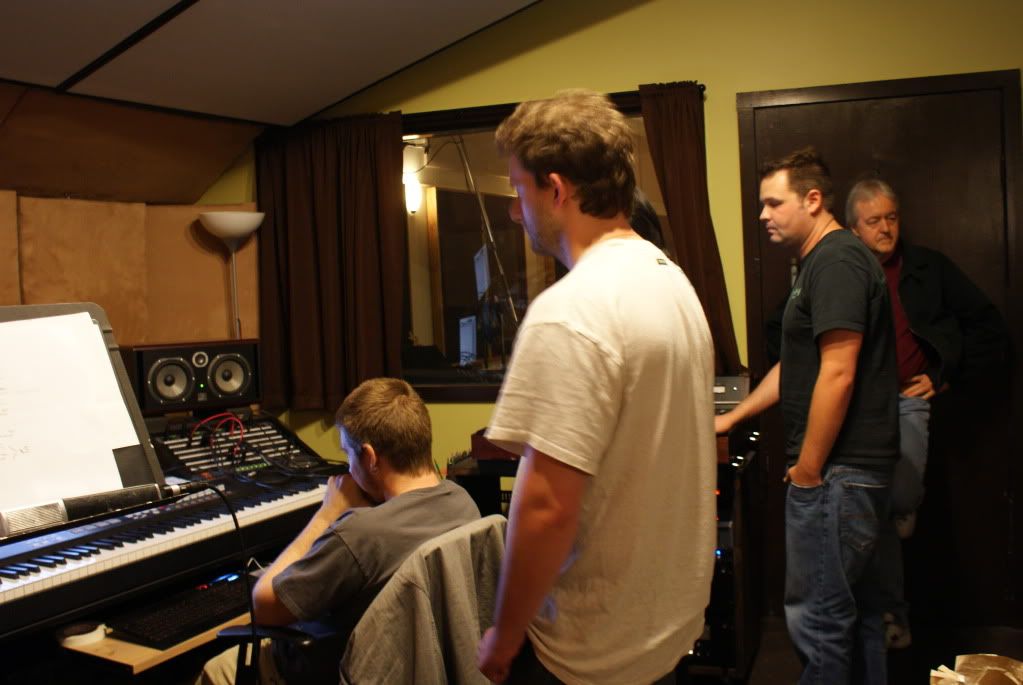 I Know It's Only Love
– I remember writing this song on my porch. It has a sunny/60's feel to it. You can hear a little bit of that starting to come out in this recording.
So next, it was off to Mysterious Mammal Studio to lay down our first bedtracks.