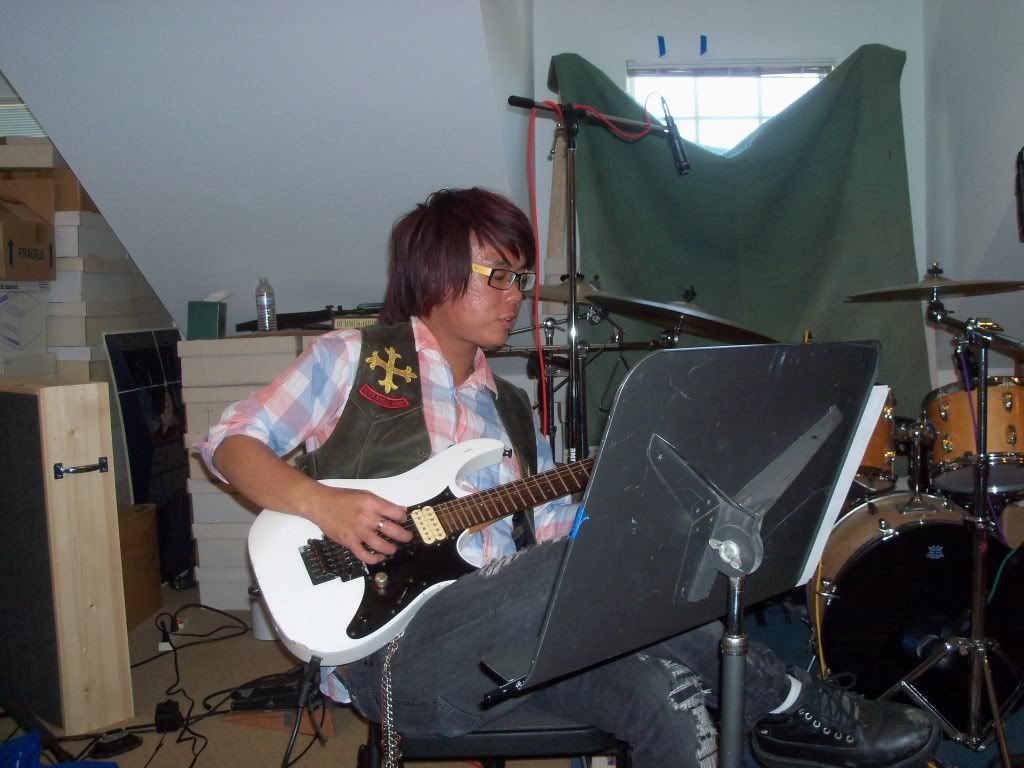 Well, it has been an eventful time for Discount Romance. Car accidents, food poisoning and inflamed forearms.
We had two people missing from one rehearsal and 4 people missing from the next. It was so bad, I had to sing! These are hard times indeed. Meanwhile, we have less than three weeks to turn my crappy demos into musical masterpieces. (A daunting task under the best of conditions.)
The first rehearsal was productive. I think one song is played to fast and the other song is played a little too slow. But we are committed to sharing our warts and our beauty marks with the public at large and thus, you will hear both!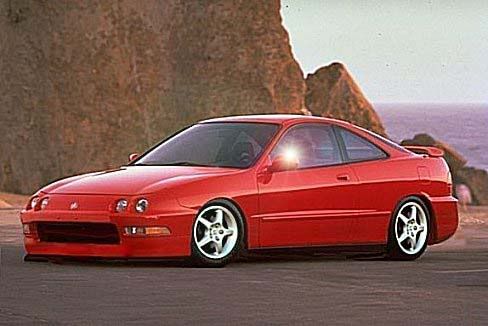 First up is the rehearsal where Carissa still had a car.
The Trampoline Song
. Some nice 12 string work on this by Kent, but I think it's a tad slow.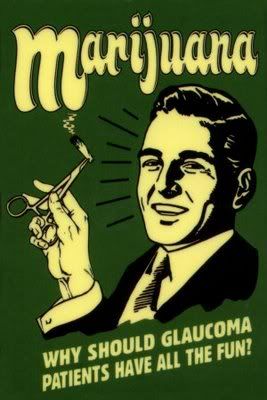 Sweet Leaf
- This is certainly spirited and I think it's going to work really well live, but it's a tad fast here.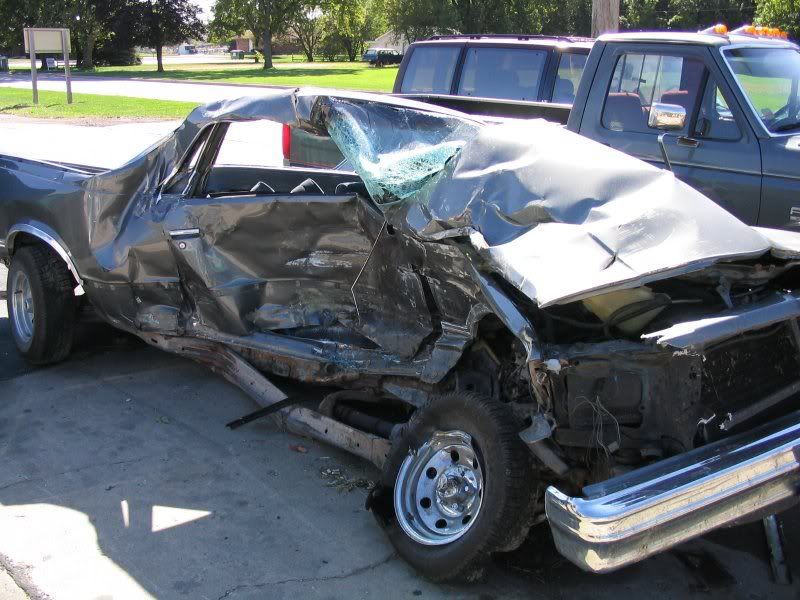 Now we come to the saddest rehearsal in the world. This reminds of me of my other band when I was often forced into vocal duties by the absence of a real singer.
They Have Laid Me Down
– This was originally titled, "Dick Cheney Talks to His Daughter". That's basically what I imagine this tune to be. (Old Dickey boy, realizing right after death that he's been a fucking asshole and none of his evil shit was worth it, tries to warn his regrettable daughter from the grave.) I'm singing this an octave lower than Carissa. The guys really do some nice guitar work on this. I'm looking forward to hearing the band do this in the studio.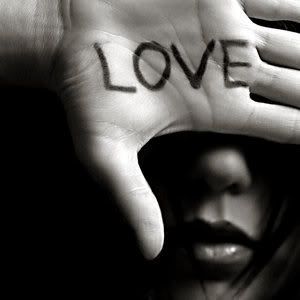 No One Loves Me
– I'm pretty well blowing the top of my head here, off trying to hit this notes.
So onto the next rehearsal, where we hope to have Carissa (in a rental car) and Dan (with brand new forearms) and Jason back. Come back from Puerto Rico, Juan!